About Adolph Gottlieb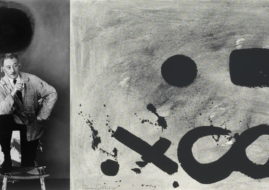 Adolph Gottlieb was an American painter, born on March 14, 1903 in New York. He is known as a pioneer of the Abstract Expressionism movement.
Read More

About GREGG SHIENBAUM FINE ART Miami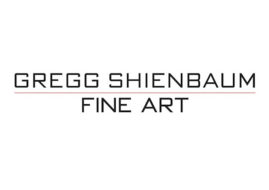 Gregg Shienbaum Fine Art specializes in contemporary art. With over 25 years of experience, owner Gregg Shienbaum, brings his expertise in the field of contemporary art to Wynwood Arts District, in...
Read More