About Alberto La Tassa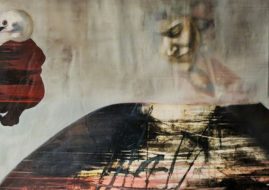 Born in 1986, Alberto La Tassa is an Italian artist who works in a range of media including painting, sculpture, graphic and jewelry design.
Read More

About GALERIE BENJAMIN ECK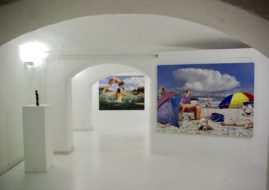 GALERIE BENJAMIN ECK is located in an old carriage pass through, in the heart of Munich. The gallery represents young and established international artists and concentrates on conceptional art and...
Read More