About Alexander Calder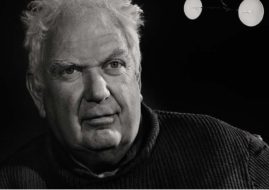 Alexander Calder was an American artist, best known as a sculptor - originator of so called mobile, a type of kinetic sculpture.
Read More

About WOODWARD GALLERY New York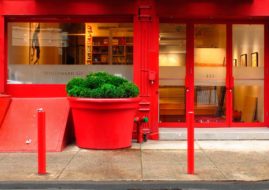 Woodward Gallery, established 1994, has been a NYC institution for over twentythree years. It is a pioneer in the heart of Manhattan's Lower East Side, a neighborhood with a rich history of art and...
Read More