About Alexander Calder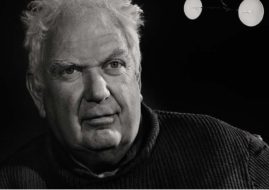 Alexander Calder was an American artist, best known as a sculptor - originator of so called mobile, a type of kinetic sculpture.
Read More

About GREGG SHIENBAUM FINE ART Miami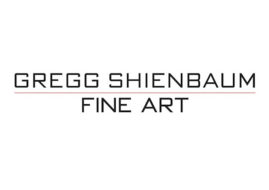 Gregg Shienbaum Fine Art specializes in contemporary art. With over 25 years of experience, owner Gregg Shienbaum, brings his expertise in the field of contemporary art to Wynwood Arts District, in...
Read More