About Alexone Dizac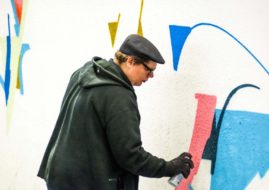 Alexone Dizac is a French artist, painter and illustrator, coming from the Graffiti world. He is best known for mixing paint drips, ghost tags drawn with a marker pen or a spray can, flames, one-line geometrical patterns, funny punchlines...
Read More

About DAVID BLOCH GALLERY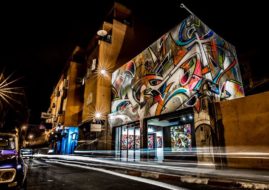 The David Bloch Gallery is a space dedicated to Contemporary Fine Arts, established in Marrakesh, at the core of the Gueliz district, since 2010. Offering a well-rounded baseline catalog of several...
Read More