About Andy Warhol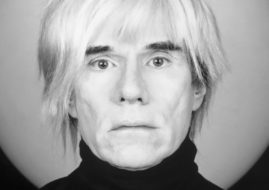 Andrew Warhola, better known as Andy Warhol, was one of the most significant American artists and a central figure in the movement known as Pop art.
Read More

About Puccio Fine Art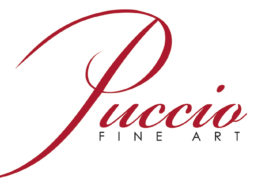 Founded in New York in 2003, Puccio Fine Art specializes in Impressionist, Abstract Expressionist, Pop, Contemporary and Modern masterworks. In addition to advisory and curatorial services for...
Read More