About Belin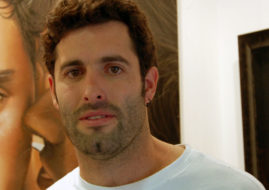 Belin, born in Linares, Spain, creates large-scale portraits of distinct characters that feel realistic and caricature-like at the same time. Their large heads and the dynamic, colorful designs behind them lend the works an eye-catching surrealism.
Read More

About 44309 STREET//ART GALLERY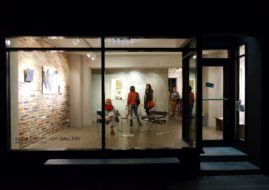 Art gallery and agency with focus to street art, graffiti, urban art, contemporary art. We are representing international artists and run between 6 and 8 solo and group shows per year. This is...
Read More