About Ben Frost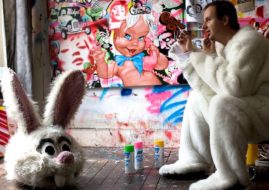 Ben Frost is an Australian performance and visual artist best known for his kaleidoscopic Pop Art, mash-up paintings that take inspiration from areas as diverse as graffiti, collage, photo-realism and sign-writing.
Read More

About GREGG SHIENBAUM FINE ART Miami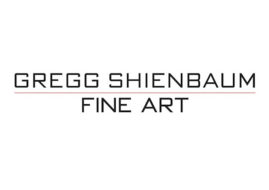 Gregg Shienbaum Fine Art specializes in contemporary art. With over 25 years of experience, owner Gregg Shienbaum, brings his expertise in the field of contemporary art to Wynwood Arts District, in...
Read More