About Btoy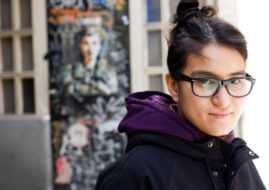 Andrea Michaelsson, a.k.a. Btoy, is a famous female Spanish street artist known for her stencil depictions of famous people's portraits.
Read More

About 44309 STREET//ART GALLERY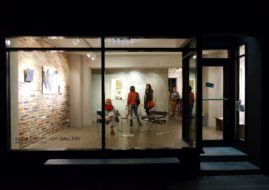 Art gallery and agency with focus to street art, graffiti, urban art, contemporary art. We are representing international artists and run between 6 and 8 solo and group shows per year. This is...
Read More