About Carlos Cruz-Diez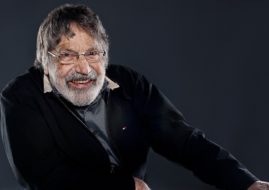 Carlos Cruz-Diez is a Franco-Venezuelan artist, a major protagonist in the field of Kinetic and Optical art. He has lived and worked in Paris since 1960.
Read More

About DTR Modern Galleries - New York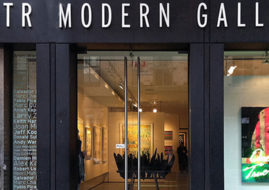 DTR Modern's seasoned gallery operation is the largest and most notable on the East Coast, with locations in Boston, New York, Palm Beach, and Washington D.C. DTR Modern Galleries is at the forefront...
Read More