About Casey Gray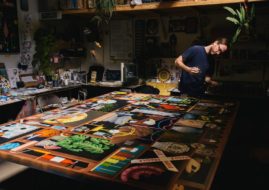 Casey Gray is using non-traditional techniques to depict traditional imagery, inspired by Flemish floral art. In his artworks, he creates a new visual language.
Read More

About HASHIMOTO CONTEMPORARY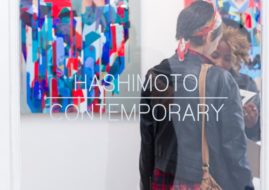 Hours of Operation: Tuesday through Saturday, noon to 6pm hashimotocontemporary@gmail.com +1 (415) 655-9265 Director: Ken Harman Assistant Director: Kate Franklin Registrar: Peter Adamyan...
Read More