About Chad Hasegawa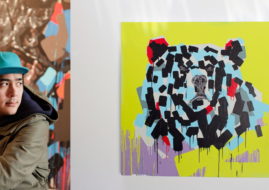 Born and raised in Honolulu, Hawaii and enthralled with graffiti and the art of the Mission School, Chad Hasegawa moved to San Francisco in 2000.
Read More

About 44309 STREET//ART GALLERY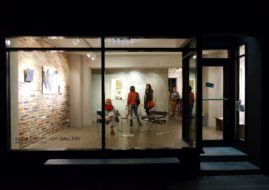 Art gallery and agency with focus to street art, graffiti, urban art, contemporary art. We are representing international artists and run between 6 and 8 solo and group shows per year. This is...
Read More