About Christa Pyroth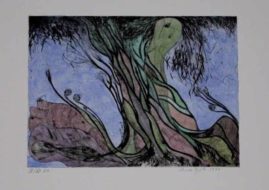 Born in 1937 in Hamburg, Christa Pyroth is a German artist who creates amazing hand-colored etchings, lithographs and paintings.
Read More

About Sylvan Cole Gallery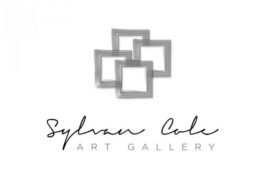 We have been leading purveyors of fine art since 1984. We specialize in European prints and drawings from Goya to the present. Our founder, Sylvan Cole (1918-2005), was the dean of American...
Read More