About Christopher de Leon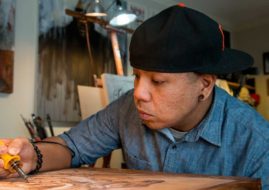 Christopher de Leon is a Haiti based artist from San Francisco that is talented in different art styles, from graffiti, street art, and illustrations to wood burning.
Read More

About 1AM GALLERY San Francisco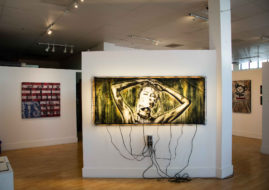 1AM, short for First Amendment, represents the freedom of speech through our urban art exhibitions, public murals, and experiences. Our mission is to progress the graffiti and street art culture by...
Read More