About Daniel Roth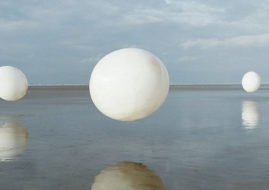 Daniel Roth is a German contemporary artist, widely known and acclaimed for his diverse work, including photography, sculpture and drawing.
Read More

About Sylvan Cole Gallery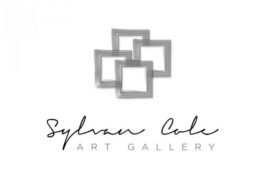 We have been leading purveyors of fine art since 1984. We specialize in European prints and drawings from Goya to the present. Our founder, Sylvan Cole (1918-2005), was the dean of American...
Read More