About David Gouny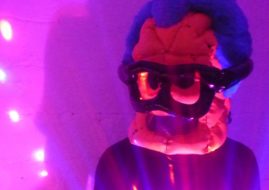 David Gouny is a French sculptor, painter, musician and filmmaker, also known as Pope of Fat and King of Fat Pop. He was born in 1970.
Read More

About Galerie Géraldine Banier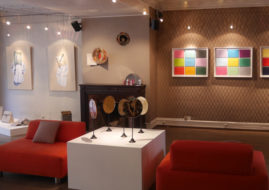 Situated in Paris's 6th arrondissement, in Saint Germain des Prés, the gallery places a focus on emerging Contemporary artists, presenting works in a space which breaks from the traditional...
Read More