About David Hockney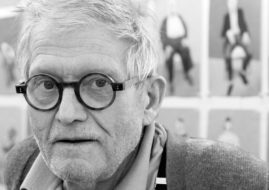 David Hockney is a celebrated English painter, printmaker, photographer and stage designer who was a crucial figure of the Britain's Pop art movement.
Read More

About WOODWARD GALLERY New York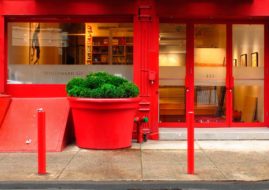 Woodward Gallery, established 1994, has been a NYC institution for over twentythree years. It is a pioneer in the heart of Manhattan's Lower East Side, a neighborhood with a rich history of art and...
Read More