About David Salle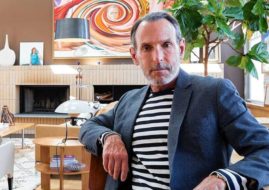 David Salle is an American painter, printmaker, and stage designer who helped define postmodern sensibility. Salle was born in Norman in 1952.
Read More

About DTR Modern Galleries - New York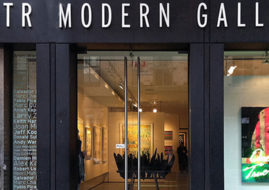 DTR Modern's seasoned gallery operation is the largest and most notable on the East Coast, with locations in Boston, New York, Palm Beach, and Washington D.C. DTR Modern Galleries is at the forefront...
Read More