About Dean Melbourne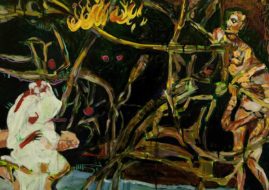 Dean Melbourne is a British contemporary artist known for his paintings of secret, forgotten and imagined natural places.
Read More

About Arusha Gallery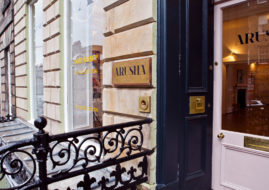 Arusha Gallery present an exhibition program throughout the year which includes solo shows from both international established artist as well as exciting up and coming names. We also curate group...
Read More