About Eelus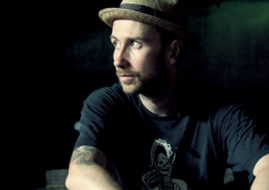 Eelus is a mysterious stencil artist. His work is often both beautiful and haunting, humorous and sinister, a daring mixture of light and dark.
Read More

About Spoke Art Gallery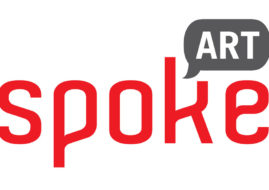 SPOKE is an art space specializing in new contemporary painting, sculpture and illustration with an emphasis in accessible programming. Started in 2010, the gallery now houses two locations, one in...
Read More