About Erik Jones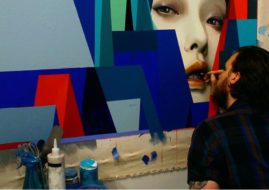 Erik Jones is an American contemporary artist, born in 1982. His work is focused on contemporary figure painting, abstract form and space art.
Read More

About HASHIMOTO CONTEMPORARY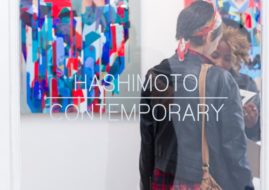 Hours of Operation: Tuesday through Saturday, noon to 6pm hashimotocontemporary@gmail.com +1 (415) 655-9265 Director: Ken Harman Assistant Director: Kate Franklin Registrar: Peter Adamyan...
Read More