About Frank Stella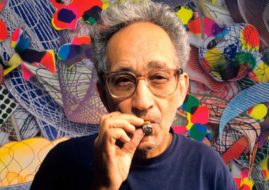 Frank Stella is an American painter and printmaker who dedicated his career to experimenting with minimalistic concepts, diverse materials and varied surfaces.
Read More

About GREGG SHIENBAUM FINE ART Miami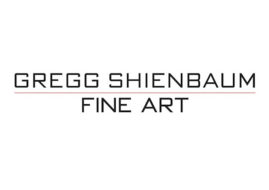 Gregg Shienbaum Fine Art specializes in contemporary art. With over 25 years of experience, owner Gregg Shienbaum, brings his expertise in the field of contemporary art to Wynwood Arts District, in...
Read More