About Hebru Brantley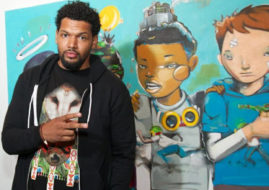 Hebru Brantley, a Bronzeville-native living and working in Chicago, explores personal and cultural memory in his art. His work delves into political and social issues with a conscious focus on playful insight and the optimism and possibilities of youth.
Read More

About GREGG SHIENBAUM FINE ART Miami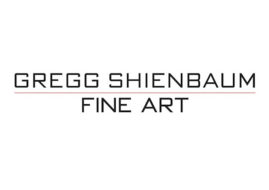 Gregg Shienbaum Fine Art specializes in contemporary art. With over 25 years of experience, owner Gregg Shienbaum, brings his expertise in the field of contemporary art to Wynwood Arts District, in...
Read More