About Hunt Slonem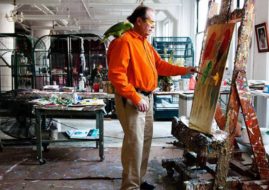 Hunt Slonem is an American painter, sculptor, and printmaker. He is best known for his Neo-Expressionist paintings of tropical birds, often based on a personal aviary in which he has been keeping from 30 to over 100 live birds of various species.
Read More

About DTR Modern Galleries - New York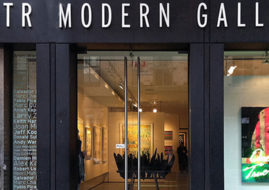 DTR Modern's seasoned gallery operation is the largest and most notable on the East Coast, with locations in Boston, New York, Palm Beach, and Washington D.C. DTR Modern Galleries is at the forefront...
Read More