About James Rosenquist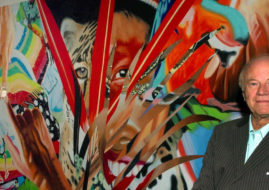 James Rosenquist is an American painter, print-maker and sculptor. He references to mass-production and mass media, together with a dispassionate and seemingly anonymous technique.
Read More

About WOODWARD GALLERY New York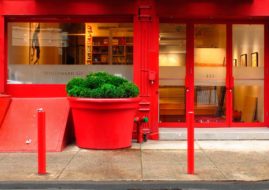 Woodward Gallery, established 1994, has been a NYC institution for over twentythree years. It is a pioneer in the heart of Manhattan's Lower East Side, a neighborhood with a rich history of art and...
Read More