About Jaybo Monk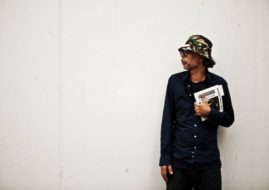 Jaybo Monk is French artist born 1968 who lives in Berlin on a constant journey. He explores the world and draws an emotional topography of his life, consisting of half hidden visual fragments of memory that are revealing and timeless at the same time.
Read More

About PUT UP OR SHUT UP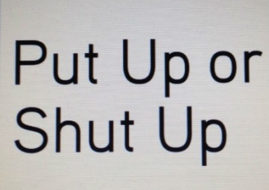 Put Up or Shut Up is an online art gallery with a wide range of contemporary original artwork paintings, limited edition prints, collages and fine art photography made by artists who are both...
Read More