About Jean-Michel Basquiat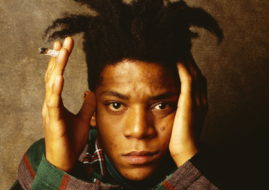 Jean-Michel Basquiat was an American artist who, regardless of his untimely death, left an enormous impact on the art society of the late 20th century.
Read More

About GREGG SHIENBAUM FINE ART Miami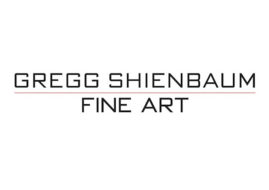 Gregg Shienbaum Fine Art specializes in contemporary art. With over 25 years of experience, owner Gregg Shienbaum, brings his expertise in the field of contemporary art to Wynwood Arts District, in...
Read More