About Jean-Pierre Arboleda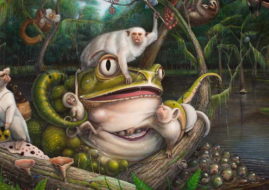 Jean-Pierre Arboleda is an artist and illustrator who was born in Quito, Ecuador. He grew up with a deep love of animals and nature and loved to draw and paint throughout his childhood.
Read More

About Haven Gallery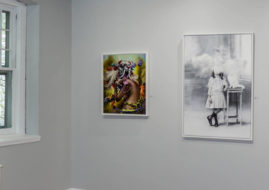 Haven Gallery's focus is on exhibiting emotionally, intellectually and imaginatively driven, representational artwork that connects the audience and artist with universal axioms and passions. We...
Read More