About Jim Houser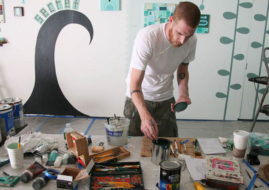 Best known for his works in installations, painting, sculpture and collage, Jim Houser is an American artist and one of the members of Space1026.
Read More

About VERTICAL GALLERY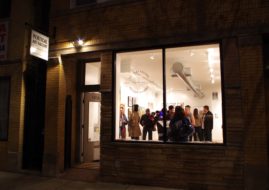 Vertical Gallery is committed to exhibiting and promoting urban, contemporary and street art. Established in 2013 in Chicago's Ukrainian Village neighborhood, the gallery focuses on work influenced...
Read More