About Kenor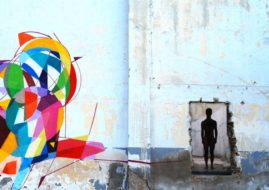 Kenor is a Barcelona artist who uses simple shapes and strong colors to create art in many different fields, such as canvas, walls, installations and even clothes.
Read More

About 1AM GALLERY San Francisco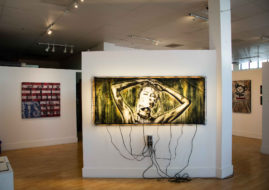 1AM, short for First Amendment, represents the freedom of speech through our urban art exhibitions, public murals, and experiences. Our mission is to progress the graffiti and street art culture by...
Read More