About Lango Oliveira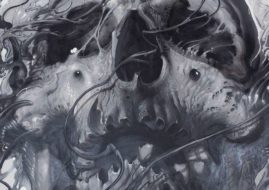 Lango Oliveira combines mythological and fantastical beasts with emotional figures. In a new reality, he presents old world imagery, sinister yet comforting.
Read More

About 1AM GALLERY San Francisco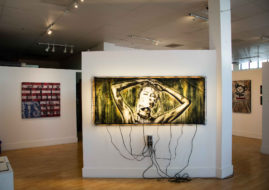 1AM, short for First Amendment, represents the freedom of speech through our urban art exhibitions, public murals, and experiences. Our mission is to progress the graffiti and street art culture by...
Read More