About L'Atlas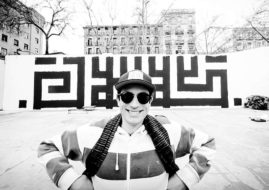 L'Atlas is a French street artist, painter, photographer and video artist, well-known for his unique and recognizable lettering style.
Read More

About Galerie Perahia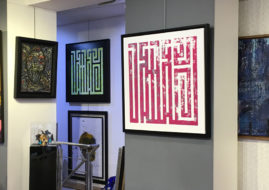 Based in the heart of historical area of Saint Germain Des Prés, in Paris, Gallery Perahia existing since 25 years, managed by brother and sister, Robert and Sarah Perahia. The gallery is...
Read More