About Martina Merlini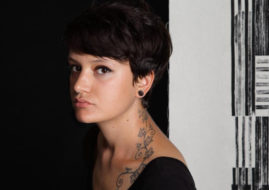 Martina Merlini is a young Italian artist, whose dense geometrical lines disjoint the natural instinct flow. Her pieces question the borders of imagination.
Read More

About MAGMA gallery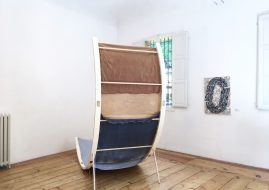 MAGMA gallery was founded in Bologna in 2016. MAGMA gallery exhibits internationally renowned and emerging contemporary artists, with a research-based approach to bring out the most innovative trends...
Read More