About Matt Devine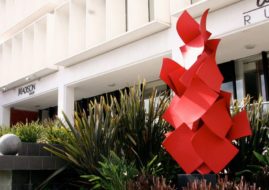 Matt Devine is an American sculptor who works with steel, aluminum and bronze. His works can be found in private collections throughout the USA and beyond.
Read More

About DTR Modern Galleries - New York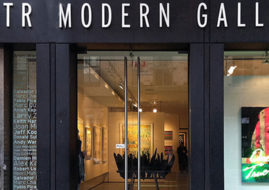 DTR Modern's seasoned gallery operation is the largest and most notable on the East Coast, with locations in Boston, New York, Palm Beach, and Washington D.C. DTR Modern Galleries is at the forefront...
Read More