About Maurice Denis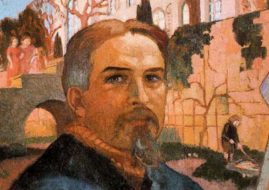 Maurice Denis was a French painter, a member of the Symbolist and Les Nabis movements. His theories contributed to the foundations of cubism, fauvism, and abstract art.
Read More

About Sylvan Cole Gallery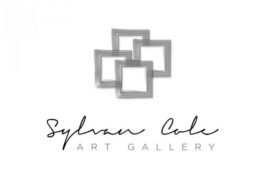 We have been leading purveyors of fine art since 1984. We specialize in European prints and drawings from Goya to the present. Our founder, Sylvan Cole (1918-2005), was the dean of American...
Read More