About Maurice Neumont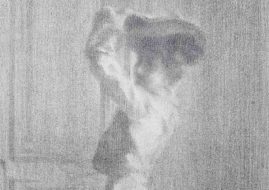 Maurice Neumont was a French painter, lithographer, illustrator and poster designer born in 1868. He was named a Knight of the Legion of Honor.
Read More

About Sylvan Cole Gallery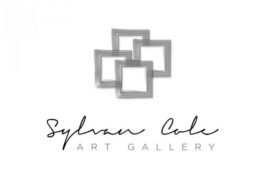 We have been leading purveyors of fine art since 1984. We specialize in European prints and drawings from Goya to the present. Our founder, Sylvan Cole (1918-2005), was the dean of American...
Read More