About Mwamba Mulangala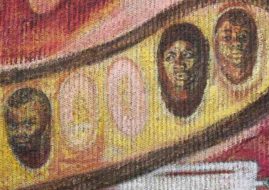 Mwamba Mulangala is a Zambian artist who mainly creates expressionist two- dimensional artworks, but also ventures into creating three-dimensional assemblages.
Read More

About Art Acacia.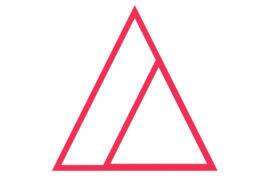 Art Acacia was formed by Inna Didenko as a support for international contemporary artists who are looking for recognition of their talent across the borders. Based out of San Francisco, we work...
Read More