About Najia Mehadji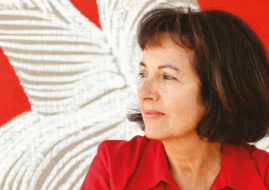 Najia Mehadji is an artist of Franco-Moroccan heritage who lives and works between the cities of Paris, France and Essaouira, Morocco.
Read More

About Art Absolument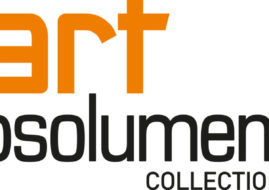 Art Absolument magazine would like to present the original, numbered artworks in the Art Absolument Collection to Widewalls attendees. Since its inception in 2002, the magazine has faithfully...
Read More