About Nassyo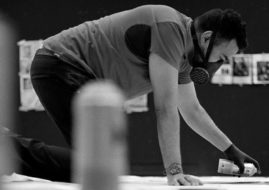 Slimane Ismaili Alaoui, better known as Nassyo, is a French contemporary artist who works in different medium including painting, illustration and graffiti.
Read More

About DAVID BLOCH GALLERY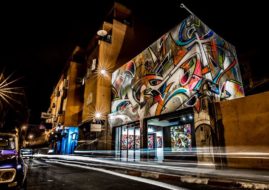 The David Bloch Gallery is a space dedicated to Contemporary Fine Arts, established in Marrakesh, at the core of the Gueliz district, since 2010. Offering a well-rounded baseline catalog of several...
Read More