About NAWER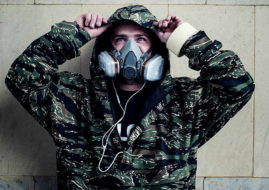 NAWER is a Polish Architect, designer and street artist. He earned his degree in Architecture and Urbanism at the University of Technology in Cracow and has been involved in street art culture for almost 25 years.
Read More

About Punto618 Art Gallery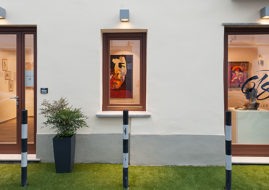 Punto618 Art Gallery, opened in August 2015, is located just a couple of minutes on foot from the Reggia di Venaria [Royal Palace of Venaria] in a lively and tourist area of Venaria Reale. The...
Read More