About Peintre X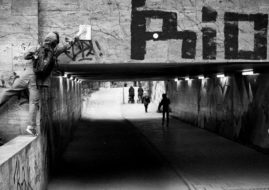 Peintre X is a German street artist, best known for his/hers works that are hanged up anonymously in the streets, returning art to the community.
Read More

About 30WORKS Gallery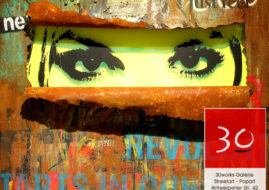 Founded in 2009, 30works is a pioneer in the presentation of Street Art in western Germany, with continually surprising positions on Urban Art and contemporary Pop Art. Gallerist Gérard Margaritis...
Read More