About Peter Blake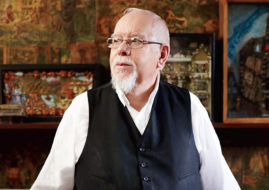 Peter Thomas Blake is an English pop and collage artist, best known for co-creating the sleeve design for the Beatles' album Sgt. Pepper's Lonely Hearts Club Band.
Read More

About DTR Modern Galleries - New York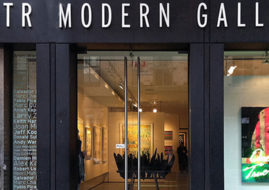 DTR Modern's seasoned gallery operation is the largest and most notable on the East Coast, with locations in Boston, New York, Palm Beach, and Washington D.C. DTR Modern Galleries is at the forefront...
Read More