About Peter Blake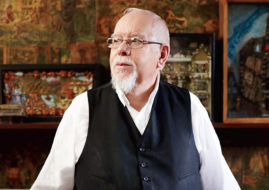 Peter Thomas Blake is an English pop and collage artist, best known for co-creating the sleeve design for the Beatles' album Sgt. Pepper's Lonely Hearts Club Band.
Read More

About Galerie Fluegel-Roncak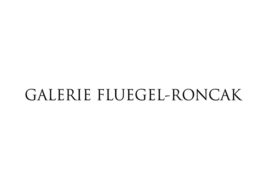 Galerie Fluegel-Roncak in Nuremberg is focused on high quality works by Andy Warhol, Keith Haring, Roy Lichtenstein, Julian Opie, James Rosenquist, Alex Katz, Damien Hirst, Jeff Koons, Tracey Emin,...
Read More