About Peter Halley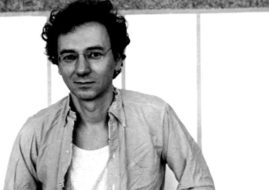 Peter Halley is an American painter and printmaker associated with the Minimalist, Neo-Geo, and Neo-Conceptualist movements. He is best known for his brightly colored, geometric abstractions.
Read More

About ROBERT FONTAINE GALLERY Miami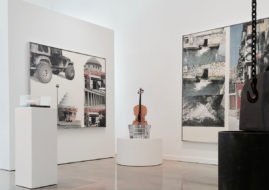 The Robert Fontaine Gallery, provides a platform for emerging, mid-career, established and master artists ranging in historical scope from the origins of Post War to the most current evolutions of...
Read More