About Richard Hambleton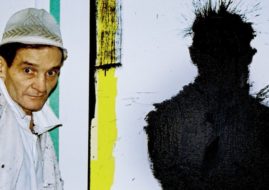 Richard Hambleton is a Canadian street and conceptual artist, known for Mass Murder Images and Shadowman, his most successful series of paintings.
Read More

About WOODWARD GALLERY New York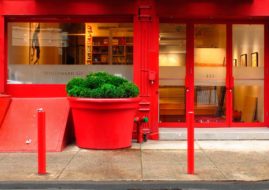 Woodward Gallery, established 1994, has been a NYC institution for over twentythree years. It is a pioneer in the heart of Manhattan's Lower East Side, a neighborhood with a rich history of art and...
Read More