About Robert Indiana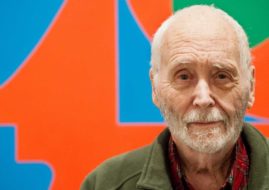 One of the leading figures in American art since the 1960s, Robert Indiana played a pivotal role in the growth of assemblage art, hard-edge painting and Pop Art.
Read More

About WOODWARD GALLERY New York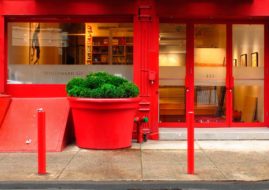 Woodward Gallery, established 1994, has been a NYC institution for over twentythree years. It is a pioneer in the heart of Manhattan's Lower East Side, a neighborhood with a rich history of art and...
Read More