About Robert Motherwell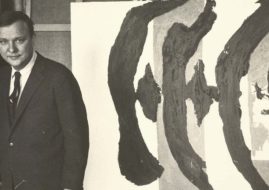 Robert Motherwell was an American painter, printmaker, and editor. He was one of the youngest of the New York School, known for Abstract Expressionism.
Read More

About ROBERT FONTAINE GALLERY Miami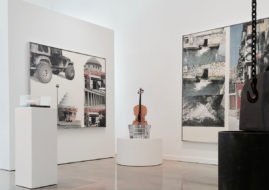 The Robert Fontaine Gallery, provides a platform for emerging, mid-career, established and master artists ranging in historical scope from the origins of Post War to the most current evolutions of...
Read More