About Robert Rauschenberg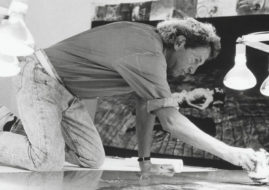 Robert Rauschenberg, born as Milton Rauschenberg in 1925, in Port Arthur, Texas, was one of the central figures in the development of post-war American art.
Read More

About GREGG SHIENBAUM FINE ART Miami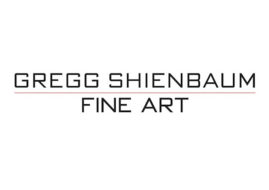 Gregg Shienbaum Fine Art specializes in contemporary art. With over 25 years of experience, owner Gregg Shienbaum, brings his expertise in the field of contemporary art to Wynwood Arts District, in...
Read More