About Rodrigo Branco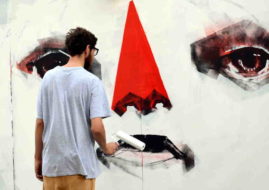 Rodrigo Branco is a Brazilian artist who paints faces and elements that inhabit his imaginary, childhood and the life that flows from people and the streets of the world.
Read More

About 44309 STREET//ART GALLERY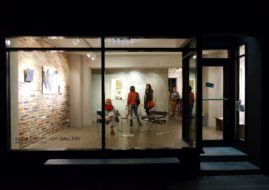 Art gallery and agency with focus to street art, graffiti, urban art, contemporary art. We are representing international artists and run between 6 and 8 solo and group shows per year. This is...
Read More