About Rolf Ohst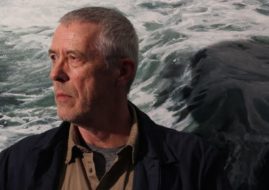 Born in Lübeck and based in Berlin, Rolf Ohst is a German contemporary artist who deals with today's society in his work.
Read More

About WIDEWALLS Ermatingen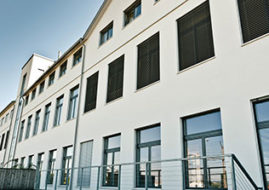 Widewalls started off with a heartfelt passion for urban art. Everything we did revolved around artists that fascinate us. They became the center of our activity. From this basis branched four...
Read More